Integrity. Honesty. Quality.
Cayuga Marketing LLC consists of 29 member owners, who own and manage dairy farm businesses. These farms are located in Central New York within the counties of Cayuga, Onondaga, Schuyler, Tompkins, Madison, and Wayne. Cayuga Marketing is the 24th largest cooperative in the country. It markets approximately 1 billion lbs of milk per year.
High Integrity and honesty

Providing the highest quality milk

Committment to increasing member farm profitability

Good stewards of our land, herd, and our employees

Development of highly skilled and motivated staff

Improvement of the dairy industry by strong leadership

Efficient management of resources

Community minded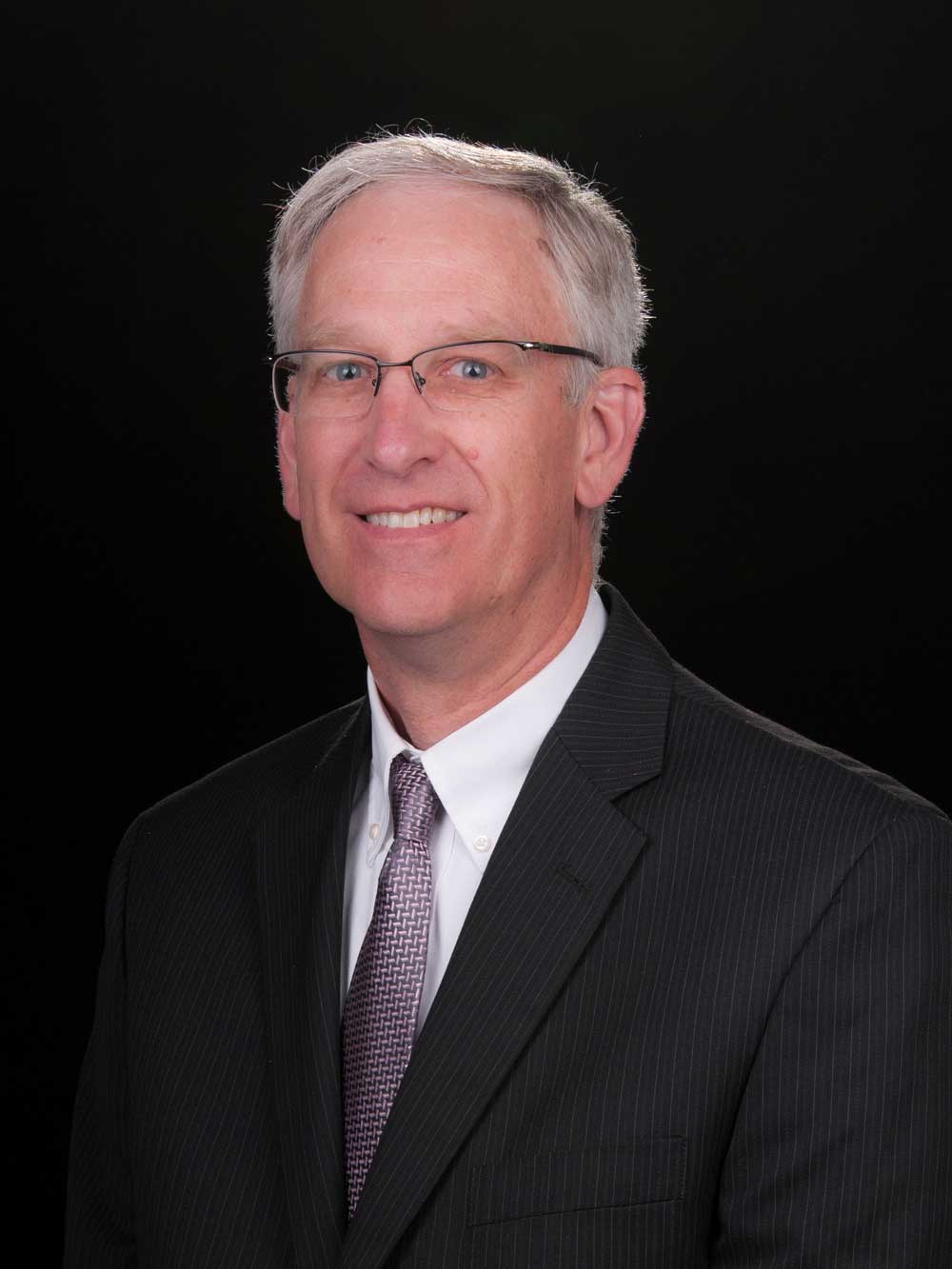 Mark Stevenson
Vice President, Milk Division
Mark joined Cayuga Marketing in November 2014 bringing over 35 years of experience in transportation and logistics, mostly in agriculture related industries. He has held positions in customer relations, dispatching, management, safety, and logistic solutions within the transportation industry.
+ More
Mark is responsible for all aspects of operating Cayuga Marketing LLC as a New York State milk supplier, including the raw milk movement from farm to market, customer relations, regulatory compliance, producer and customer payments, and milk quality. Mark works with each customer to fulfill contract requirements in the daily supply of quality raw milk to customer processing plants. He is responsible for transportation of the milk and all relations with the milk hauling companies. He also works with Cayuga Marketing's farm inspector to ensure producers and trucking companies are in compliance with the NYS and Federal Ag & Markets regulations.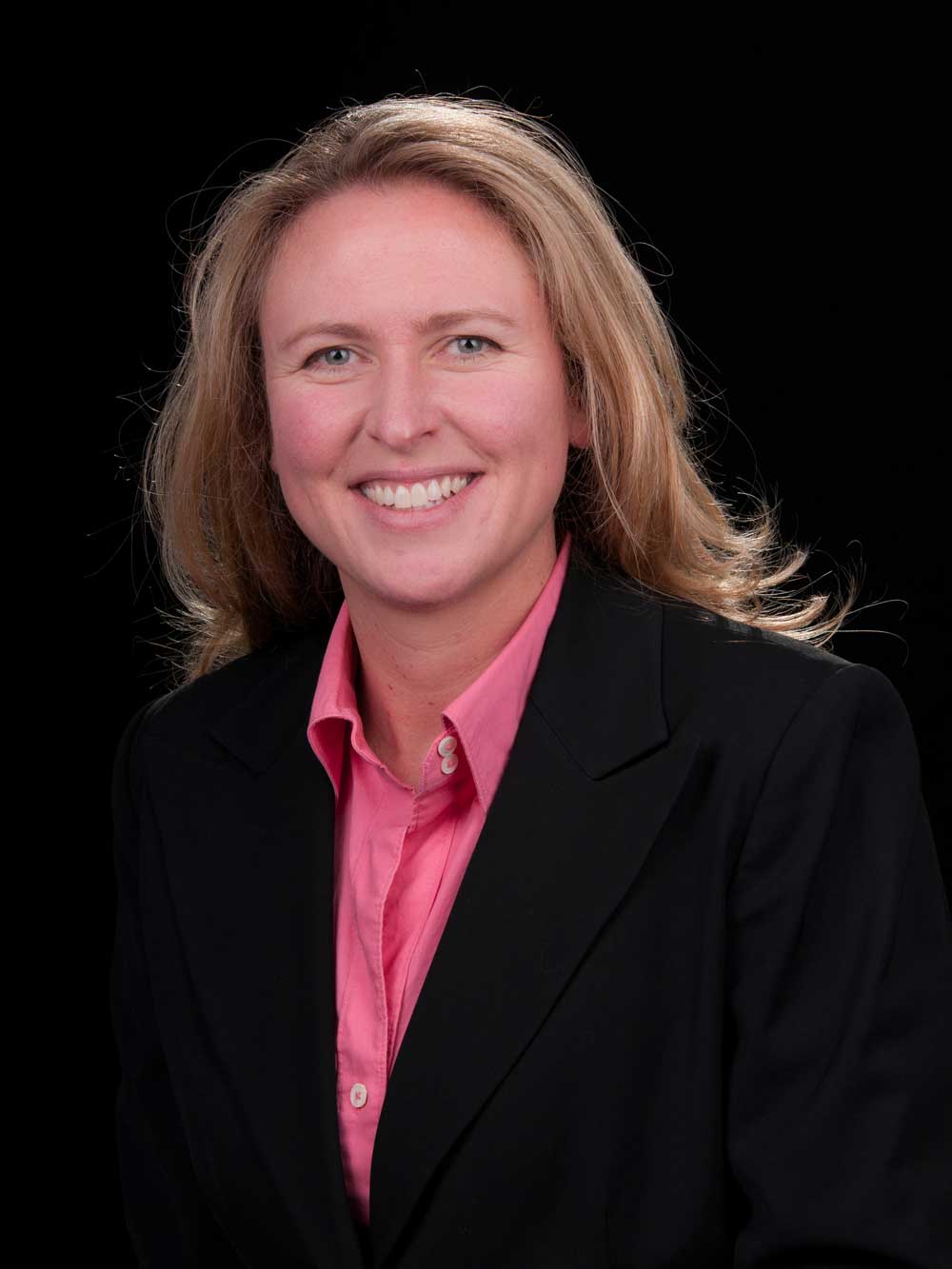 Lisa Ford
Member Programs Manager
Lisa joined Cayuga Marketing in 2014 to work on projects such as safety, animal well-being, and milk quality. Lisa found her way to Central New York all the way from Maine, after spending time in Guatemala with the Peace Corps. She, then spent 10 years at Cornell between finalizing her graduate studies, and working for Quality Milk Production Services, providing training and support, in both English and Spanish. Those experiences, plus another four years with Merck Animal Health, prepared her well for her project areas.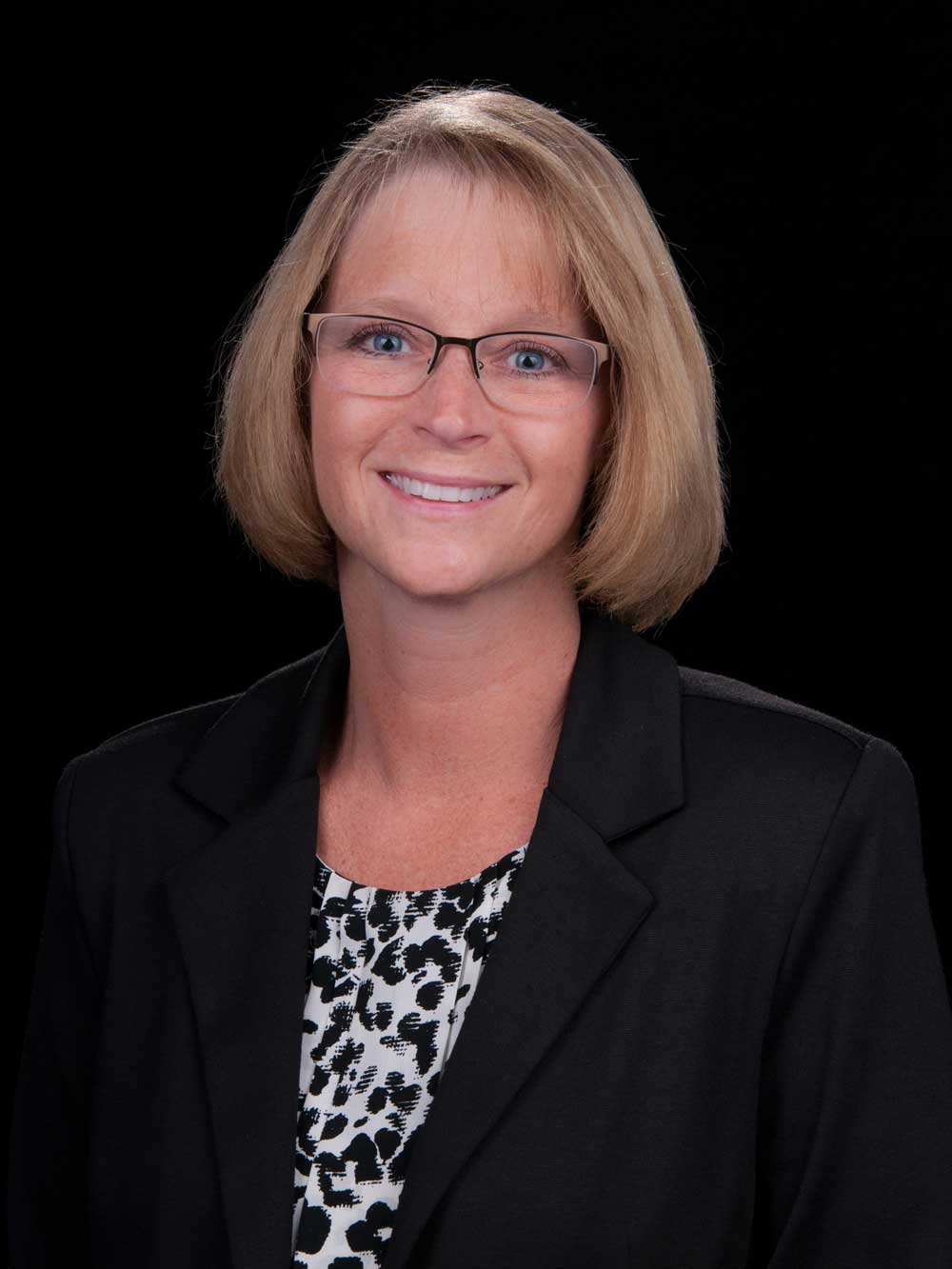 Kathy Dudden
Business Administrator
Kathy joined the Cayuga Marketing team in the Fall of 2014, bringing 30 years of customer service, office management and payroll experience with her. Kathy assists Amie Gabriel in the day-to-day functions at Cayuga Marketing, including farm payments, meeting preparation and accounts payable.
---
Developing Human Resources – a Core Value
Cayuga Marketing is continually working to bring resources to our membership and offers unique support for employee training. By employing a bilingual educator for the farms, our dairies have access to a variety of training options. We are continually striving to offer useful and innovative alternatives for training employees.
CM would like to thank the Agricultural Safety and Health Council of America for supporting us with a grant to develop new hire safety training videos. This is a unique way to help farm management get new employees up to speed on safety topics on the dairy.