Animal Care – the Foundation of Our Success.
Animal care and herd health have both been the foundation of success at our dairies. We are working hard to audit and document all events and information, so we can prove to you that we do what we say we do!
CREATE

---
Cayuga's Responsible & Ethical Animal Treatment Endeavor
The National Dairy FARM Program
Cayuga Marketing is devoted to enhancing education and resources related to animal care and well-being. Therefore, we have created our own umbrella program that will house the National Dairy FARM (Farmers Assuring Responsible Management) Program, and additional requirements as they become necessary, and as always, the right thing to do. Responsible and ethical animal treatment is an endeavor that we value, and will continue to advance.
The National Dairy FARM Program has been adopted by the majority of our dairy industry throughout the United States. Currently, many agricultural cooperatives are working with farmers to educate them about the program, and to audit their farms.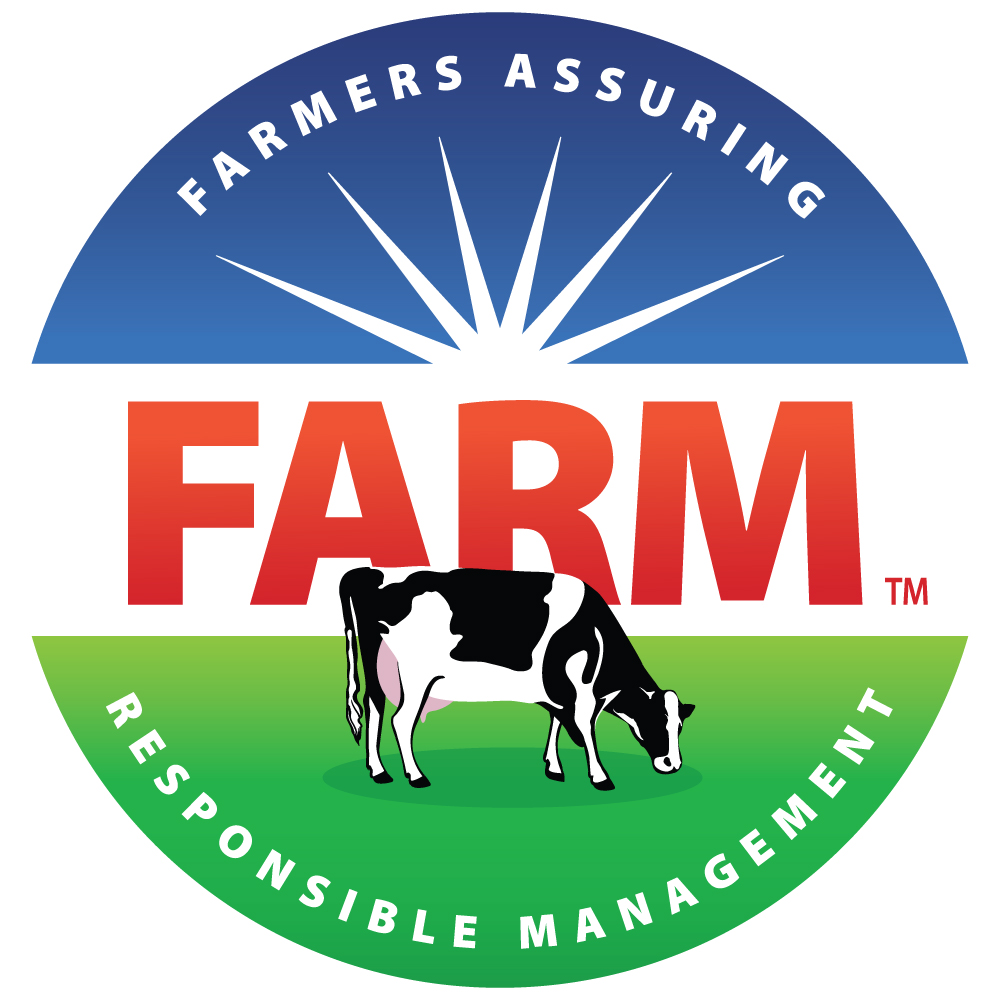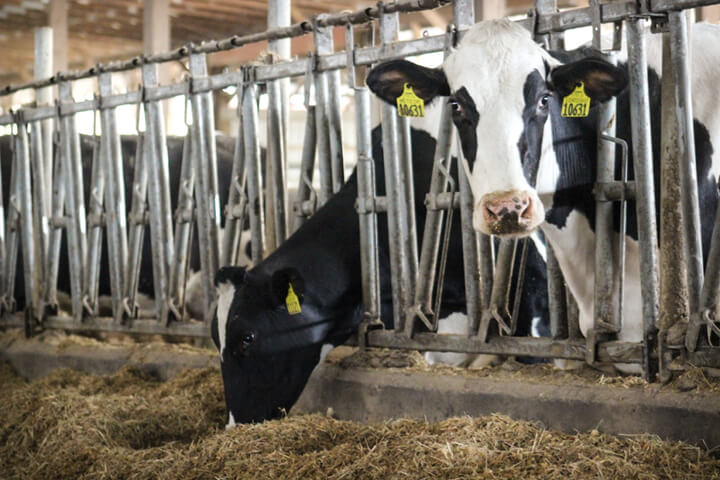 A Higher Standard
As with any program, the value lies in how you implement it. At Cayuga Marketing, our farmer owners have chosen to hold themselves to a higher standard. It was not good enough to only check the box that a farm was audited without working on standard operating procedures (SOPs) or ensuring that training was being done. The farms worked alongside with Cayuga Marketing's FARM certified 2nd party evaluator and FARM trainer, Lisa Ford, to update SOPs, conduct all necessary training in both English and Spanish, ensure communication with their herd veterinarian, and sign animal care agreements with all employees. We require that all farms are reaching the standards outlined by FARM.
Cayuga Marketing has also invested in having our program reviewed by a 3rd party evaluator (Validus Verifications Services, LLC). Validus evaluated 10% of our farms and found proper implementation of the program, and that our farms are well within the parameters of compliance.